1971 was, on Earth's calendar, the 72nd year of the 20th century, and the second year of the 1970s decade. Although this was a time period before Human formulation of stardates, this era begins with stardate 1971.0[1] or reference stardate -1/71[2].
AppendicesEdit
ReferencesEdit
↑ TOS comic: "Khan, Issue 1".
↑ TOS comic: "1971/4860.2".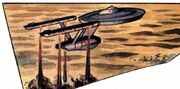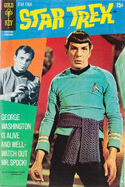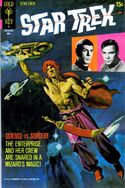 SeptemberEdit
External linksEdit