Events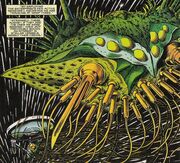 Promotions and Transfers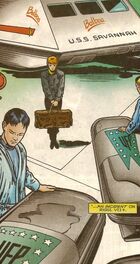 Mia Colt is transferred to the USS Enterprise.[16]
Claire Thorn leaves her life as a farmer on Prairie, and petitions to be allowed to re-enter service in Starfleet, following a Klingon attack on the agricultural world. Her bid to rejoin the fleet is supported by Christopher Pike.[7]
Births and Deaths
People
Relationships
Notable people
Stories
Images from 2254
Connections
References and Notes
↑ Derived date: no specific reference. TNG movie & novelization: Generations establishes the 39-year cycle of the Nexus. The opening part of Generations took place in 2293, and 39 years prior to 2293 is 2254.