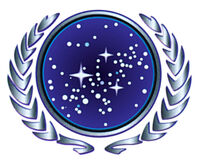 This page contains a list of Federation starships beginning with the letter H, ordered alphabetically by their name.
To view a simpler, automatically alphabetized list, please reference the category:Federation starships.
H
[
]
References
[
]
↑

This ship was seen or mentioned as part of a training simulation, and might not be a "real" vessel.