For other uses, see

House Reborn

.
House Reborn was the 22nd "season" update to STO video game: Star Trek Online, released for PC on 26 January 2021. House Reborn followed a previous season update, House Shattered from October 2020.
The missions "Knowledge is Power" and "Leap of Faith" continue the storyline of the Klingon Civil War of 2411.
This article is a stub relating to an author, illustrator or other publishing production information. You can help our database by expanding on it.
Season 22 dev blogs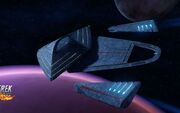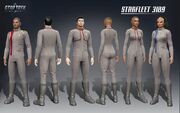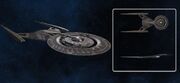 Appendices
Connections
Dev blog images
External link