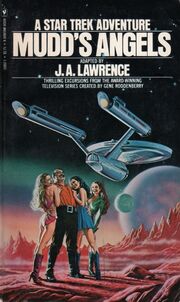 Judith Ann Lawrence was the wife of author James Blish. Following his death, she completed his project of novelizing the episodes of Star Trek: The Original Series.
Star Trek Bibliography
[
]
This article is a stub relating to an author, illustrator or other publishing production information. You can help our database by expanding on it.