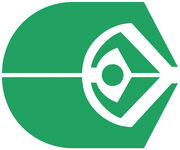 Lig was a 24th century Ferengi man.
Biography
Edit
Lig made a regular trading run between the planets Qo'noS and Cardassia Prime. In the year 2333, his starship was impounded. (TLE novel: The Art of the Impossible)
Appendices
Edit
Appearances and references
Edit
Community content is available under
CC-BY-SA
unless otherwise noted.