For the character named after him, see Michael A. Martin (25th century).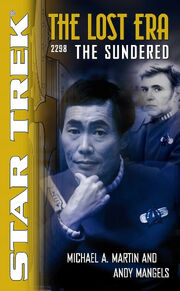 Michael A. Martin is the author of several stories in the Star Trek universe.
Bibliography
External link
This article is a stub relating to an author, illustrator or other publishing production information. You can help our database by expanding on it.