A novelization is a novel or short story that is based on an episode, movie or video game. The idea of a novelization was to allow people to relive their favorite episodes, before the advent of videos and DVDs.
The first Star Trek novelizations were written by James Blish, and published by Bantam, from 1967, and began with Star Trek 1.
Futher novelizations were written of Star Trek: The Animated Series by Alan Dean Foster during the 1970s which were published by Ballantine Books.
Now Pocket Books has the license, only key episodes and motion pictures are novelized.
List of Novelizations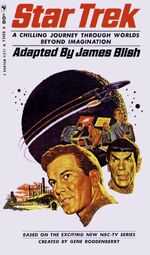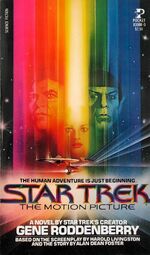 Movies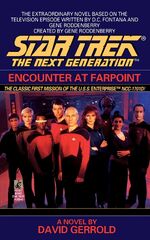 Movies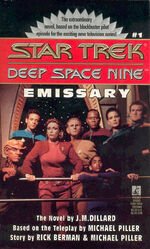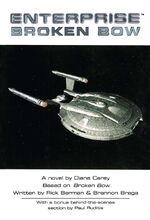 Video Games
see also

Comic adaptation