Results for "Category:Kethni"
The Andorians were a sentient species from the world Andor. They were distinguishable by their blue skin, white hair and antennae. The Andorian state was the Andorian Empire, one of the founding Federation Member States

The Confederacy of Vulcan was the Vulcan state (ENT novel: Kobayashi Maru ), and one of the five founding Federation member states. (ST novel: Articles of the Federation ) Prior to the Founding of the Federation, the
Related Wiki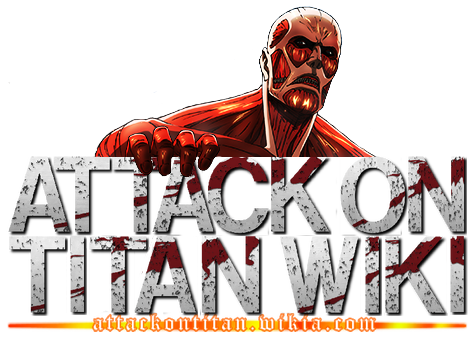 anime
2K
pages

6K
images

100
videos
The Shingeki no Kyojin Wiki is about the the animanga series "Shingeki no Kyojin" (commonly known as "Attack on Titan" Several hundred years ago, humans were nearly exterminated by titans. Titans are typically several stories tall, seem to have no intelligence,…
View More Wikis
Community content is available under
CC-BY-SA
unless otherwise noted.