Starfleet Academy: Strategic Command is a TOS video game of the PC based at Starfleet Academy's special "command school." This is a cut version of Starfleet Academy, as this version includes only the first 8 missions, and has 2 CDs instead of 5. Chekov's Lost Missions does not work with this version of Starfleet Academy.
Gameplay
Starfleet Academy: Stragic Command has the same gameplay as Starfleet Academy, however, Strategic Command only has the first 8 missions, the network play mode is disabled, and the Create Mission scenario is not included.
At the science station is an accessible library computer that contains numerous entries. A few of the entries are glitched, for example, the Sunrider's entry has an error on it.
References
Appendices
Images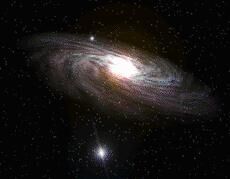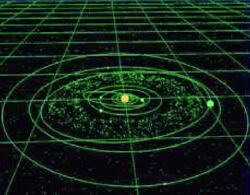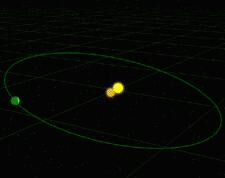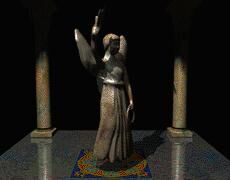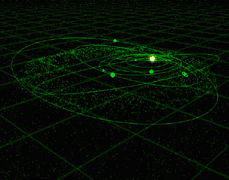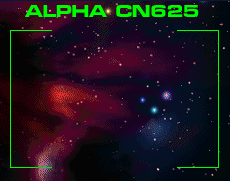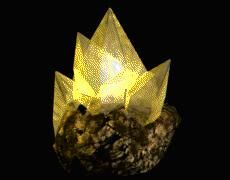 Connections