The '
Warrior's Anger class
or
SuvwI'Qeh class
command cruiser is a type of starship used by the
Klingon Empire
during the year
2293
.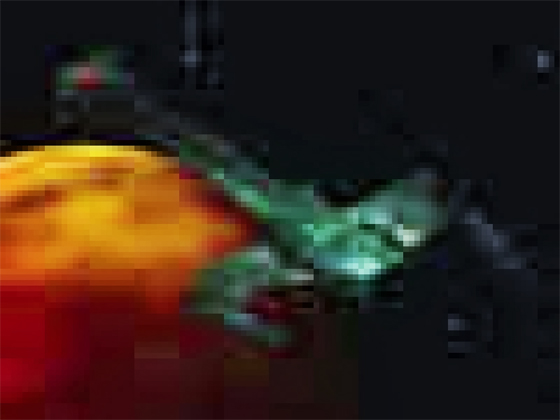 The information on these cruisers were heavily restricted but it is known that they were essentially an upgraded version of the famed
D7 class
K'Tinga frame with the addition of better armour as well as wepaons. These ships featured three warp nacelles with the third nacelle placed below the aft section of the ship. This was a way of reducing the cost in the production of these hulls due to the use of the D7 hull. This allowed these ships to be constructed at a far quicker rate compared to the
Accuser class
dreadnaughts which would take twice the amount of time it would take to build an
Emperor class
battle cruiser.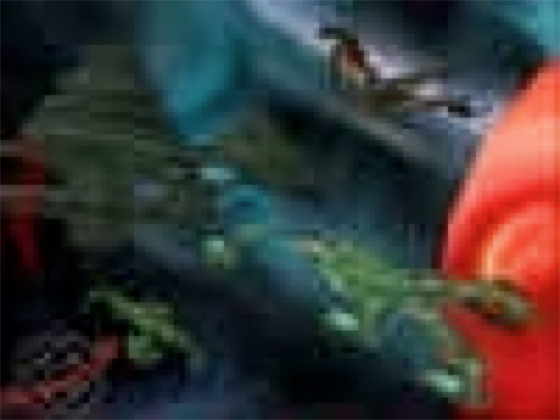 While more common than the larger warships, the Warrior's Anger class command cruiser were still a rare sight. At the time, thirty hulls were in service and though additional purchases were made on the Warrior's Anger class cruiser, production was overtaken by the Emperors class heavy battle cruiser. This was because the Klingon High Council believed that war would soon take place between the Klingon Empire and the United Federation of Planets.
These command cruisers, like most Klingon warships, possessed a higher weapon loadout compared to other race's equivalents. However, this came at the expense of shields as well as speed which was unusually low for a ship of its size. (TOS video game: Klingon Academy)
Community content is available under
CC-BY-SA
unless otherwise noted.