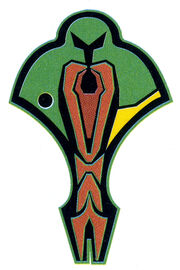 Tellel was a settlement on Cardassia.
In he year 2322, there was a temple of the Oralian Way in Tellel which was run by Pasir Letin. The temple was closed down by the government on a minor technicality. (TLE - Terok Nor novel: Day of the Vipers)
Community content is available under
CC-BY-SA
unless otherwise noted.