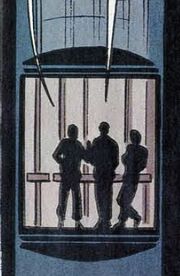 Turbolifts are a type of small scale transportation technology found on many types of multi-level starships and starbases.
History and specifics
Turbolifts allow vertical and horizontal movement around a ship or facility at relatively high velocities. For the comfort of passengers turbolifts are often fitted with inertial dampeners to reduce the effects of changes of speed.
Appendices
References
External link